Ethical security research
We have found and reported hundreds of security vulnerabilities to the following companies as part of public and private responsible disclosure and bug bounty programs. Most of these reports are handled through our Intigriti, Bugcrowd and Hackerone account.
We also work directly with companies to perform penetration tests on their infrastructure.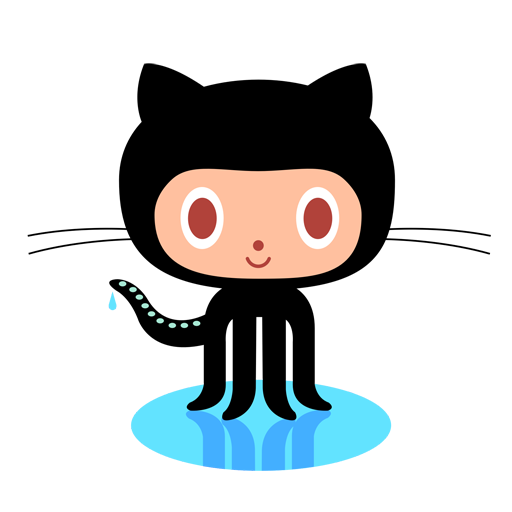 GitHub
Vimeo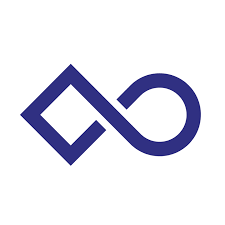 Showpad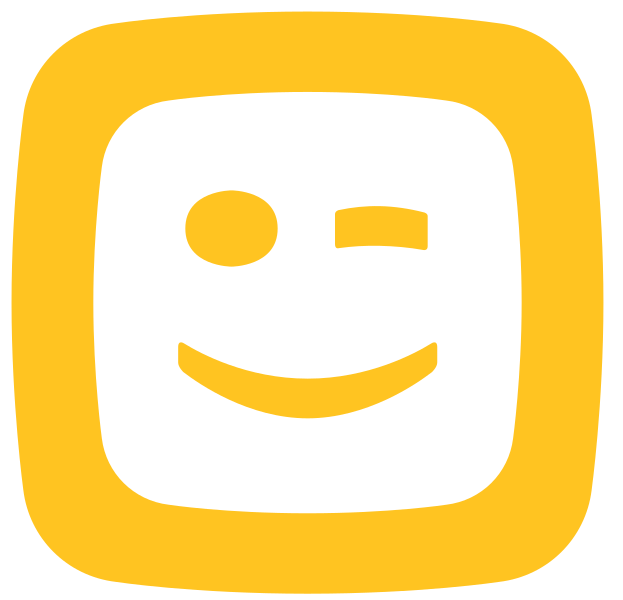 Telenet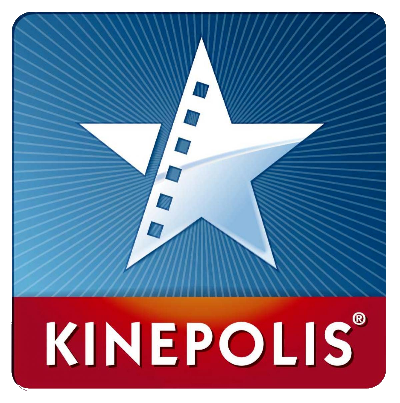 Kinepolis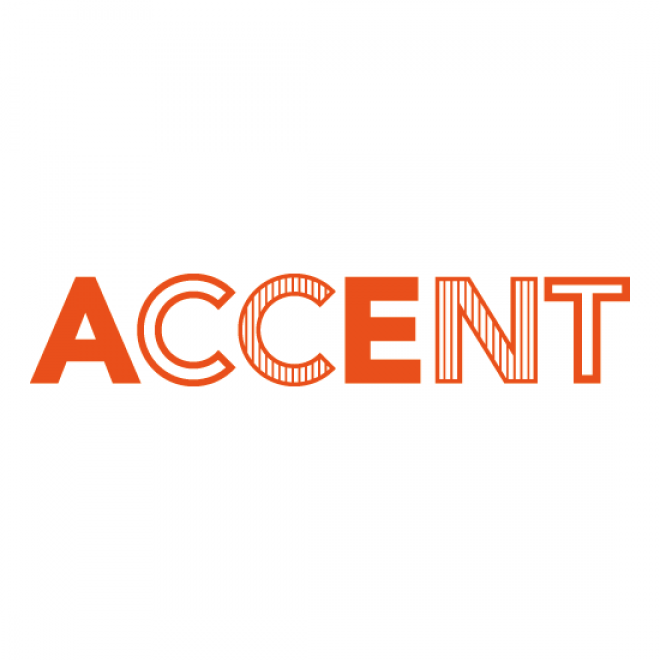 Accent Jobs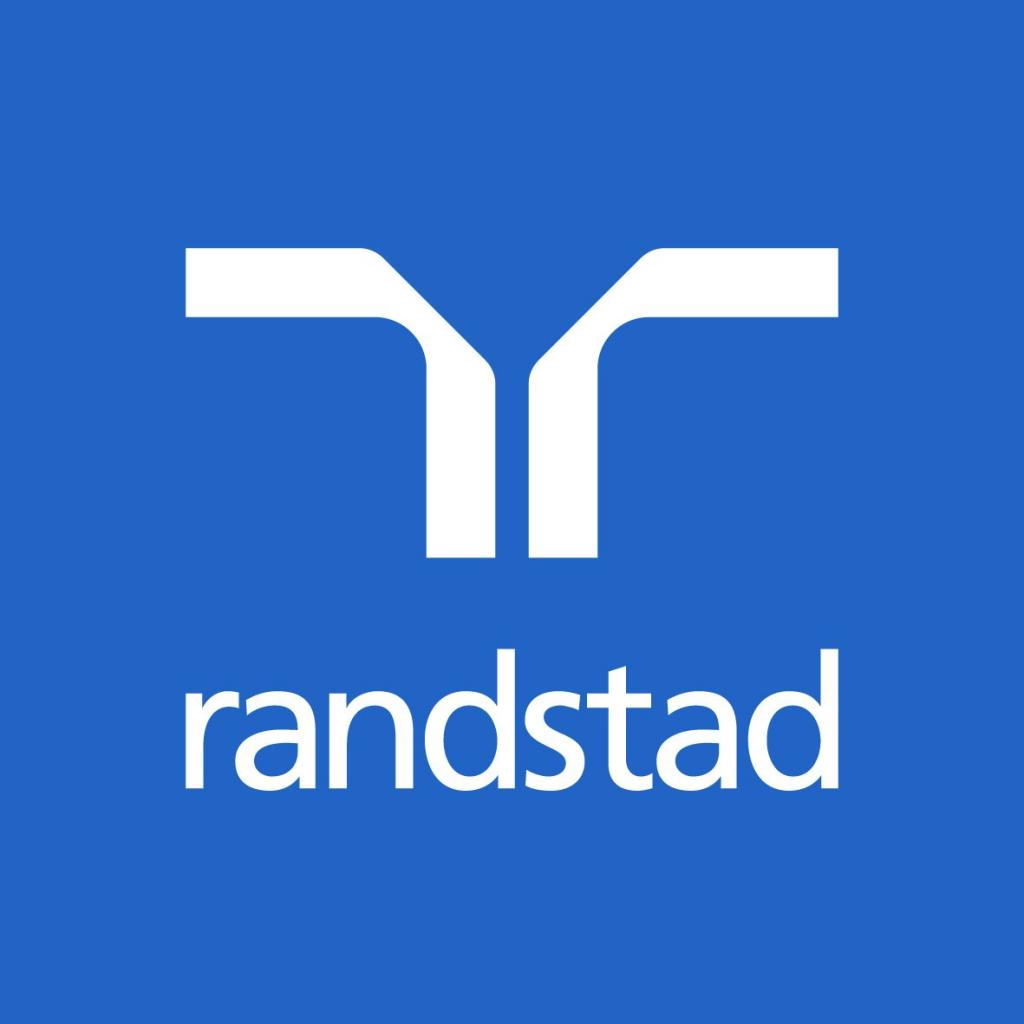 Randstad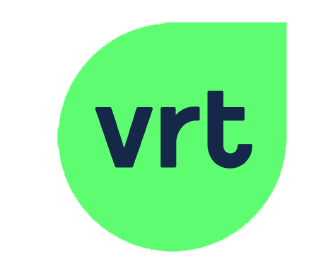 VRT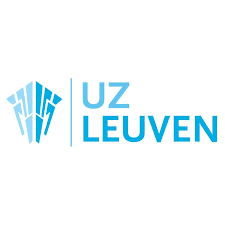 UZ Leuven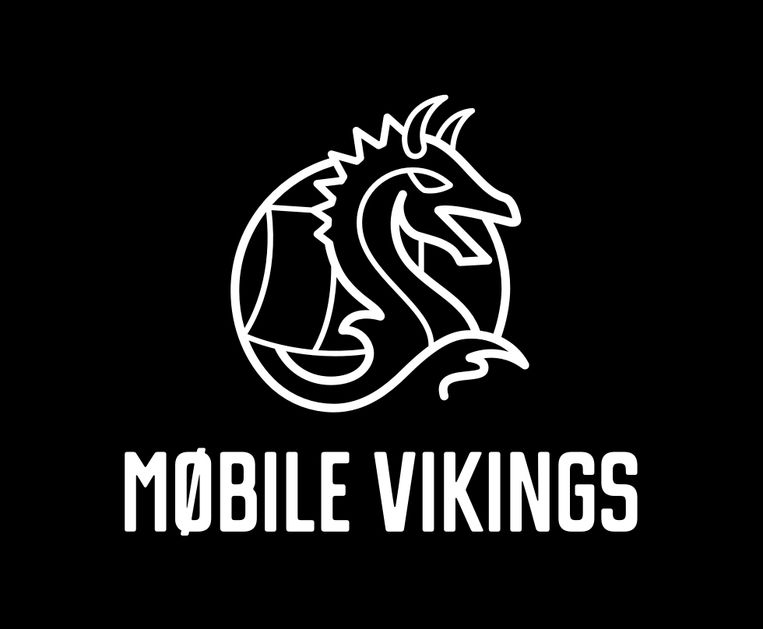 Mobile Vikings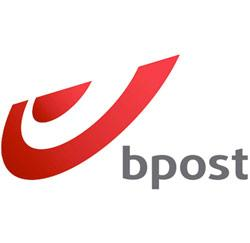 bpost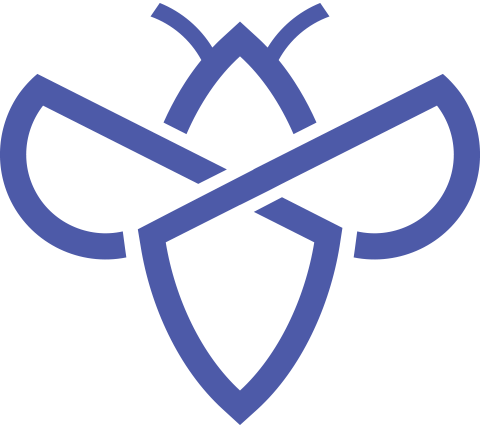 Intigriti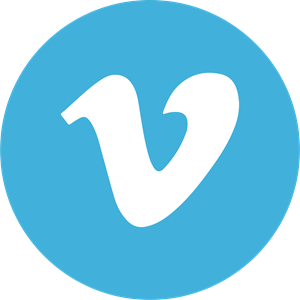 Vimeo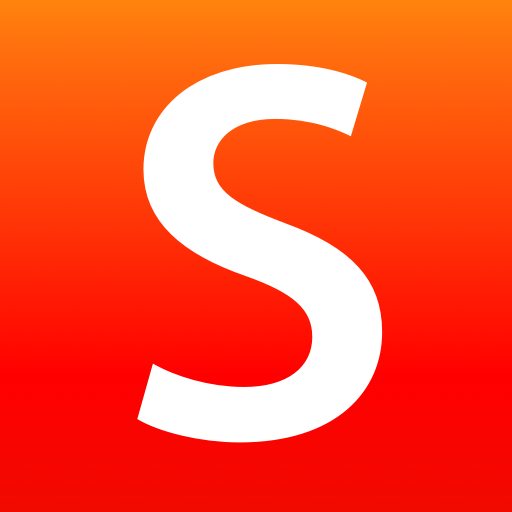 Smartschool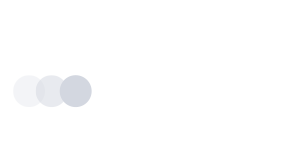 EURid

hoplr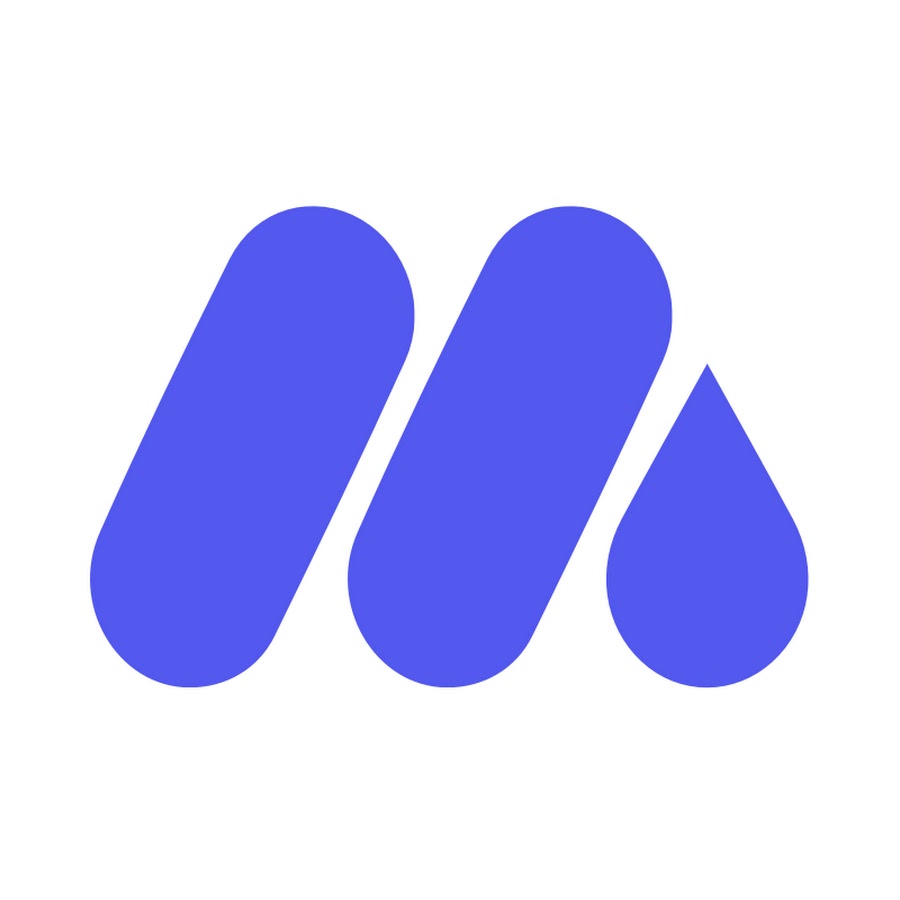 GoMeta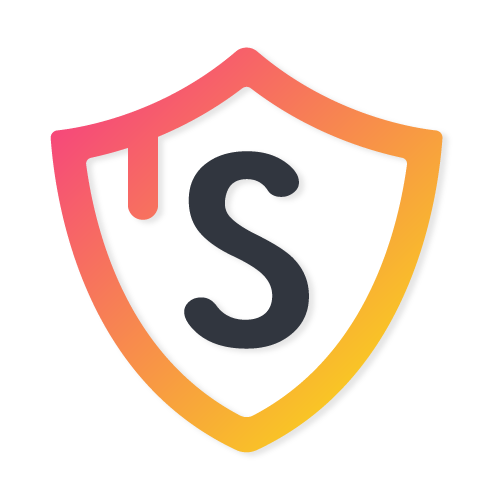 Songoda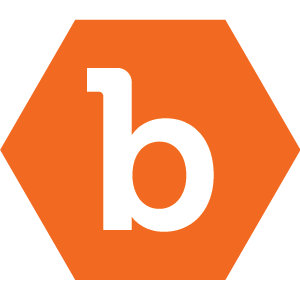 Bugcrowd